Inspire your Customers
With a unique sales experience that brings all your Sales Content and Communication into one outstanding Sales Feed
Loved 
  by professional Sales Teams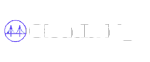 New customer engagement?


Create an individual Sales Feed as the central space for your entire Sales Process
The first meeting is usually the start of a long sales process in which presentations, references and other documents are exchanged in order to convince the prospect of the offer. Using a sales feed you can create a space where all your information in the sales process can be exchanged.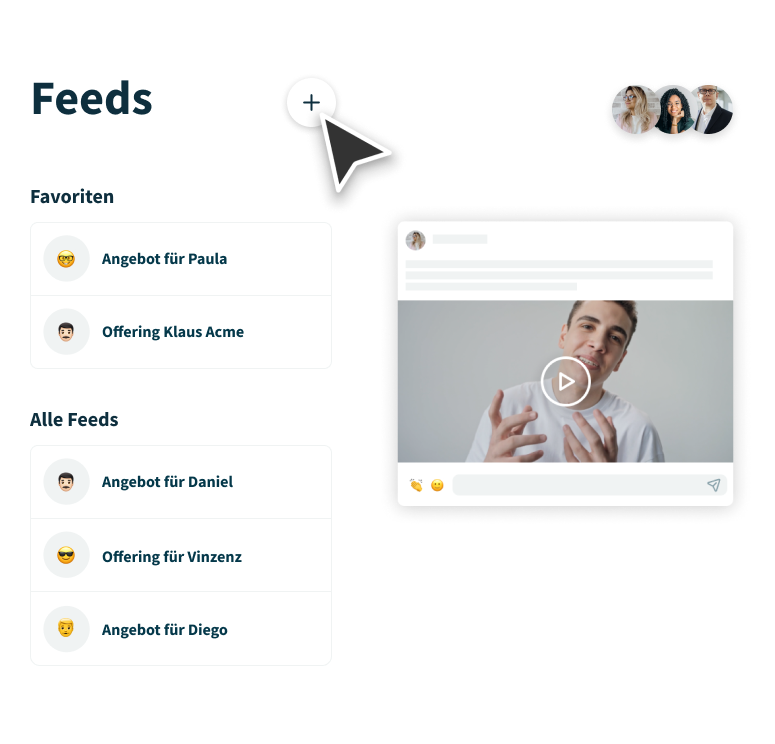 Post all your Sales Content.


This way, your customers have all the materials in one place.
Post your first contributions and make all your presentations, videos or offers available in one central place. This way, you and your customer always have everything at hand and nothing gets lost in emails or inboxes.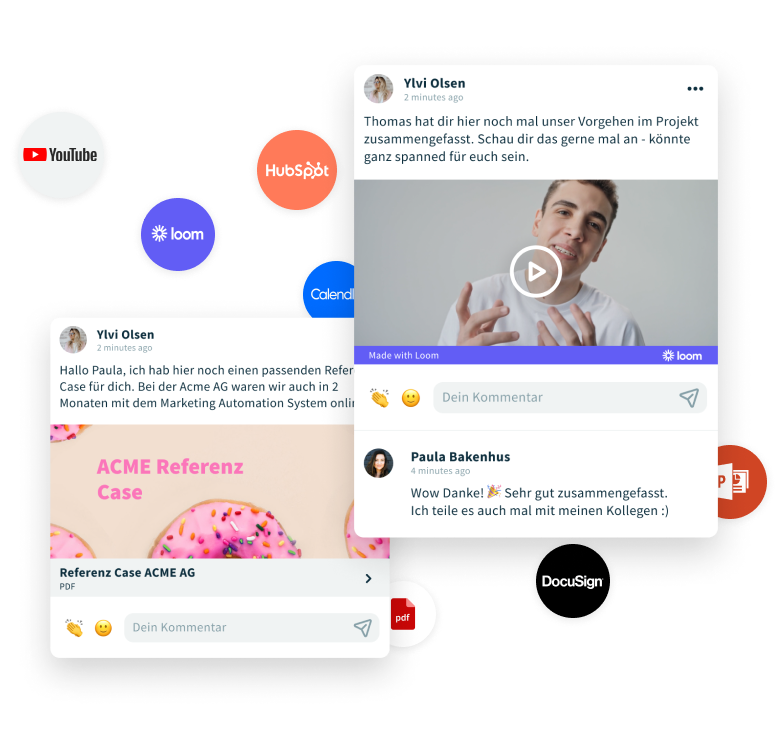 Share the Feed with your client.


Just one link instead of numerous emails…
Share the feed with your prospect via a private link. No more searching for emails or documents – everything is always available in one place and the link can be easily shared with everyone involved in the process.



Ready to inspire your customers?




Leave your Mail for Updates