Service Sales
Sell workshops & concepts better in Sales Spaces



Create individual Spaces for the entire sales process of your services. Share sales content to your customer in one place with just a single link and avoid email chaos.

Loved 🧡  by top service providers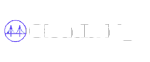 haeppie and consultancies –

a perfect fit
Selling services is often not easy. In order to explain the costs of workshops or concepts to the client, presentations or videos are often made. With haeppie Sales Spaces, you create a place that accompanies you and your client throughout the entire sales process.
"I love using the haeppie Sales Spaces. Our clients always have everything in one place and I don't have to send content multiple times. It saves time and our clients love it."
Carmen Belasus | Head of Sales
Cloudbridge Consulting GmbH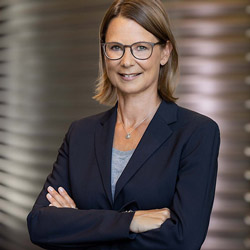 Always deliver EoB
All your slides, whitepapers and links are stored centrally in one Space and can be accessed quickly at any time
Everyone on the same page
Gather all decision makers in one place with just a single link. Keep everyone updated in realtime. Never hear "this meeting could have been an e-mail" again.
Get the insights
Learn how your customer really engages with your content. Gather valuable insights for future sales engagements and slide sessions.
Create a modern and simple buying experience
Inspire your customers with an individualised buying experience that feels easy and more connected than a typical email process.



1️⃣ New contact? Create a Sales Space

You want to send your prospect an initial presentation? Quickly create a haeppie Sales Space that can be used throughout the entire sales engagement



2️⃣  Publish your sales content

Post a pitch presentation, your portfolio or an introduction video in the Sales Space and leave a comment for your potential customer. Posting is as easy as on LinkedIn.



3️⃣ Share the Space with your customer

Just one link – that's all you need. Share the private link and start the sales process in the Sales Space.
Get your personal Demo
Book your individual demo. We show you in 15 minutes how to inspire your customers with haeppie.
Inspire your customers
✓ Individual Sales Spaces for your customers
✓ Setup in under 60 seconds