Get all decision makers on the same Page Space
Maximize your sales potential with personalized haeppie Sales Spaces that close deals with one link
Trusted by sales & customer success teams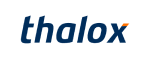 Send each buyer their own Space and create

inspiring buyer journeys

in seconds.
Simplify your Sales Pitch
Share your interactive Sales Pitch with a single link and ensure it reaches the decision maker without any misunderstandings!
Save hours on follow-ups
Create spaces directly from your CRM and save hours with corporate templates
Close more Deals
Identify engaged prospects and focus on the right deals with Space Analytics
Personalization is key
Boost your conversion rate with personalized Spaces and set yourself apart from competitors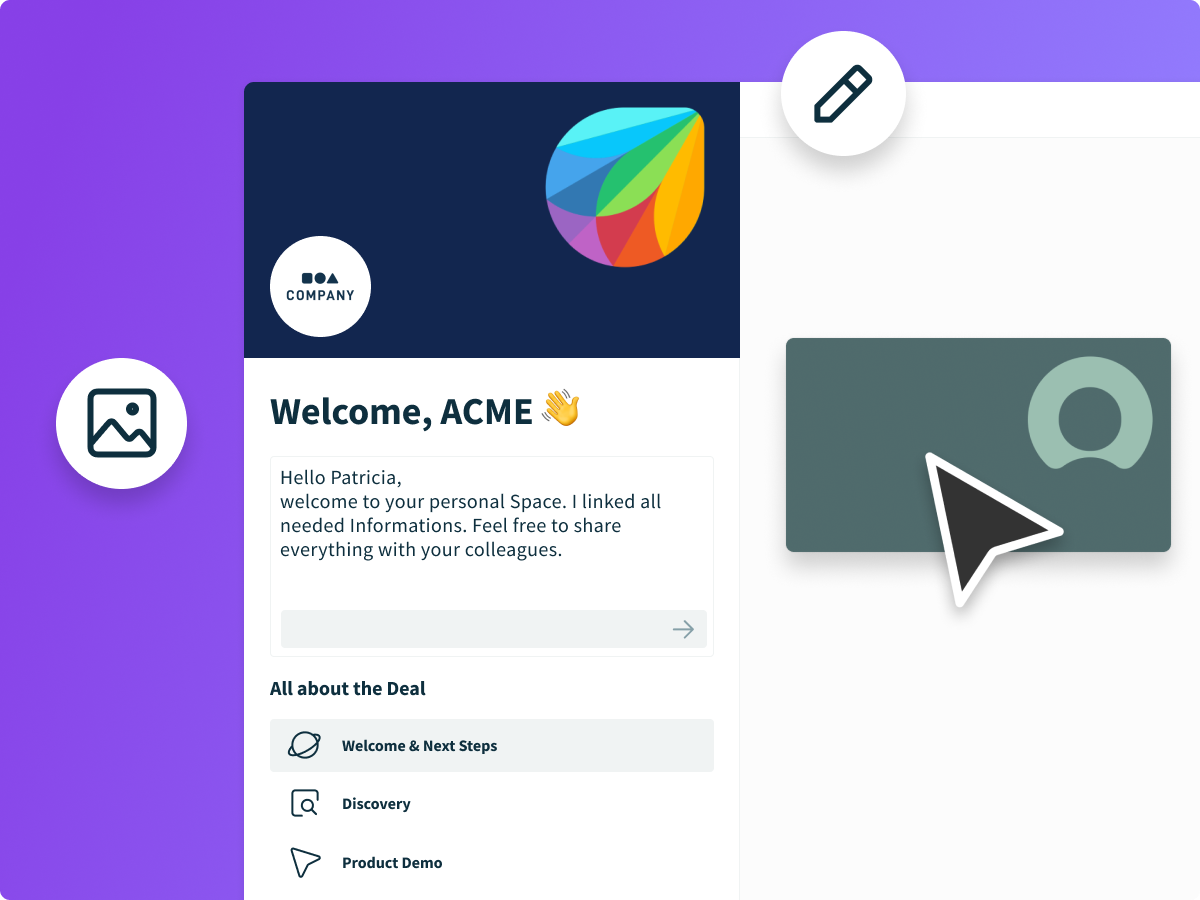 End email overload
Share all your content in one place and make sure that everyone always has access to your documents
Better results for your sales team
Average space open rate vs. 6% for PDFs attached to mails
Sales cycle time reduction from outreach to close
Faster sales follow-up creation
Time to get your Sales organized
Integrate all your tools
Share content with your customers from all your sales tools.
Works seamlessly with your CRM
Sync and create Spaces directly from your CRM to keep all informations at a glance
Loved by sales and customer success teams 🧡
"haeppie Sales Spaces helped us organize our sales process and get back on track."
"haeppie made it easy to share all our content in one place and ensure everyone had the correct documents."
"Thanks to haeppie's analytics feature, we were able to gain insights and close more deals than ever before."
"With haeppie, we were able to focus on the right deals and boost our conversion rate with space analytics."
"Thanks to haeppie, we were able to get all decision makers on the same page and close deals in record time!"
"haeppie Sales Spaces helped us create a personalized experience for our customers that set us apart from competitors."
"We love using haeppie Sales Spaces to connect with our customers and create a seamless onboarding experience."
"haeppie Sales Spaces allowed us to streamline our sales process and close deals faster than ever before! Even with existing customers."
"We were able to save hours of outreach time by integrating haeppie with our CRM and automating our sales spaces."
"haeppie is a game changer for our sales team – we can't imagine going back to the old way of doing things!"



Boost your sales with haeppie.
Sign up now!

✓ Personalized Sales Spaces
✓ Centralized buyer journeys
✓ Seamless CRM integration
Register for our newsletter